Design is hot. Companies have realized that good design is good for business, that technology alone isn't enough to get customers excited, and that today's consumers have come to expect a smart and delightful experience in every product they touch. Designers are a hot commodity these days. Companies are going all-in, scooping up talent so their competitors won't. The stakes have never been higher.
However, it's clear that not many companies seem to know how to play their hand and they just haven't figured out what do with their design teams. Product managers are still at the helm, doing most of the decision-making, and passing their credo down to the design team to execute on. Too often, designers get put in a waterfall production line, stuck working on a sliver of the customer experience they so want to impact.
The Dull Reality
Many of us who pursued the career of design did so looking for an outlet for our creative ambitions. It's extremely exciting to design products, and we want a piece of the action (and glory for the product's success). The bigger the piece the better.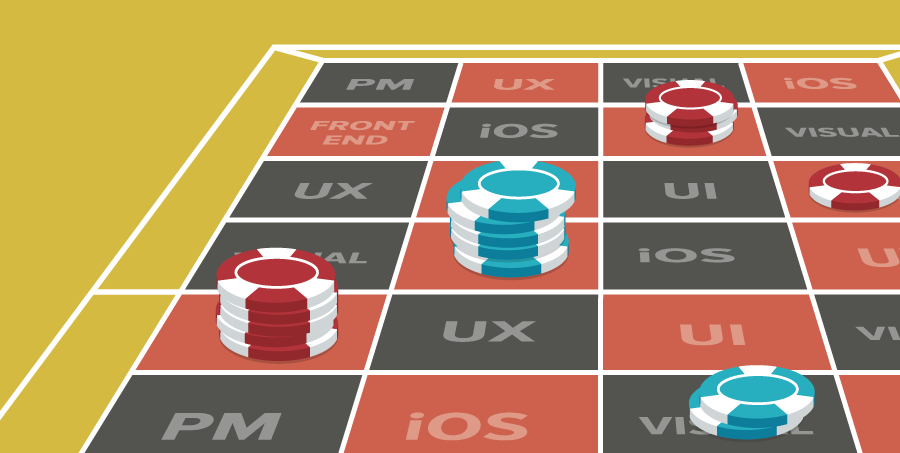 One might argue that when the pieces do get put together, the whole is stronger than the sum of its parts. The production line is very efficient, no doubt. Everyone is focused on their part — just UX, just visuals, just marketing, just mobile. Except as work gets passed from one designer or team to another, decisions get lost in translation. UXers can't quite vouch for the strategy, visual designers can't quite articulate the workflows.
It's a game of design telephone. A designer who's invested in a single part of the process can't possibly have full context for the solution they're designing. Every team layers in their own interpretation, and designers get stuck working on artifacts instead of having an opportunity to influence the relationship between the business and its customer.
Something Has to Change
To design cohesive customer experiences, designers must touch every part of the design process. Simple as that. But that's just not always possible, you might say. Many businesses are just not set up for that. At certain size, they have to rely on an org chart to keep accountability in check, and changing organizations is hard. We face this often in our Studios business, when a team is trying to move products and meet roadblocks the large org bought into their vision. So where to start?
You can start with transparency — the smallest step toward awareness. When full-on collaboration isn't possible, teams just have to share what they're working on. Say, when there's a place to see what everyone is doing (shameless Notable plug) — from strategists to marketers to designers — the onus is then on the team to be aware of where the product's been and where it's going.
Transparency opens the door to communication. For example, the marketing team shares their strategy, the onboarding team runs with the marketing concept, the product team incorporates the messaging from both in the app. Yes, it's still technically a waterfall. But it's a waterfall that talks to each other. Hopefully a lot! Which in turn creates trust and opens the opportunity for honest feedback. So teams can stop working on isolated features and together design a complex, cohesive, emotive experiences.
Change Is a Choice
It's easy to sit back and complain about lack of design leadership. It's not so easy to do something about it. Every member of the team is on the hook for having the guts to change the company culture. Driven people don't just sit around and wait for someone to rescue them. They fight or flee.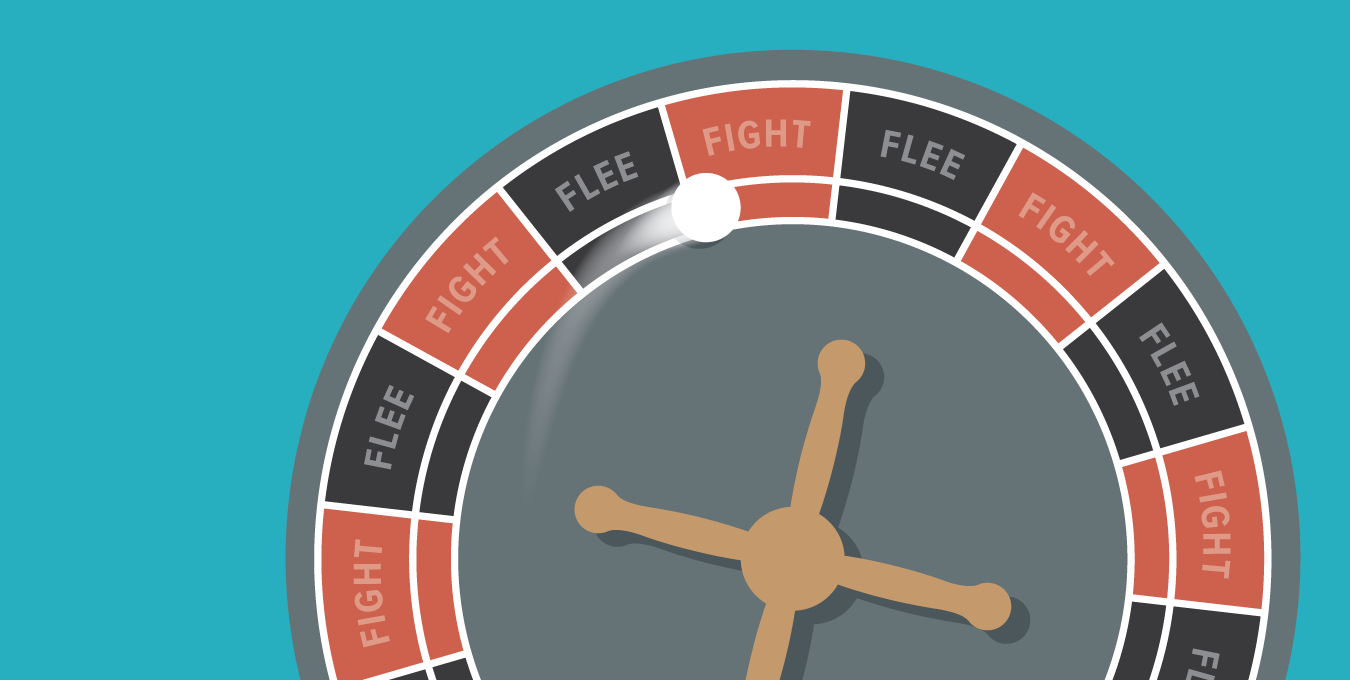 Change from the top can be met with resistance and resentment, unless operation pieces are in place to support this change, i.e. a process for holding the middle management layer accountable for follow-through. Small shifts at the team level can prove more sticky with less effort — that's how Slack got into big orgs, actually — when teams start being proactive and taking charge. Hiding behind the retina display isn't going to create the influence designers desire.
(Side anecdote: In advertising, why more copywriters become creative directors? Because when it comes to putting final touches on the presentation, the art director is pushing pixels while the copywriter talks up the ECD.)
Designers need to keep fighting for their seat at the table. Ask more questions. Learn the product marketing strategy. Talk to people on other teams, grab coffee with leads. Pick up the phone and talk to a group of customers, collect feedback and have a candid conversation with decision-makers.
And in reality, it won't always work. So what then? Ambitious designers will move on and find a place that will let them create impact. Maybe if more designers stopped putting up with being parked in front of their monitors and upped the ante, more companies would start paying attention to what design can offer to their business.
The Shift Will Happen
We've watched the appreciation for design grow over the last decade, and it's only the beginning. Businesses know they need good design to compete for customer dollars. And they're willing for fork up a lot of cash to bring great talent to their team. They just haven't quite figured out how to use it. Yet.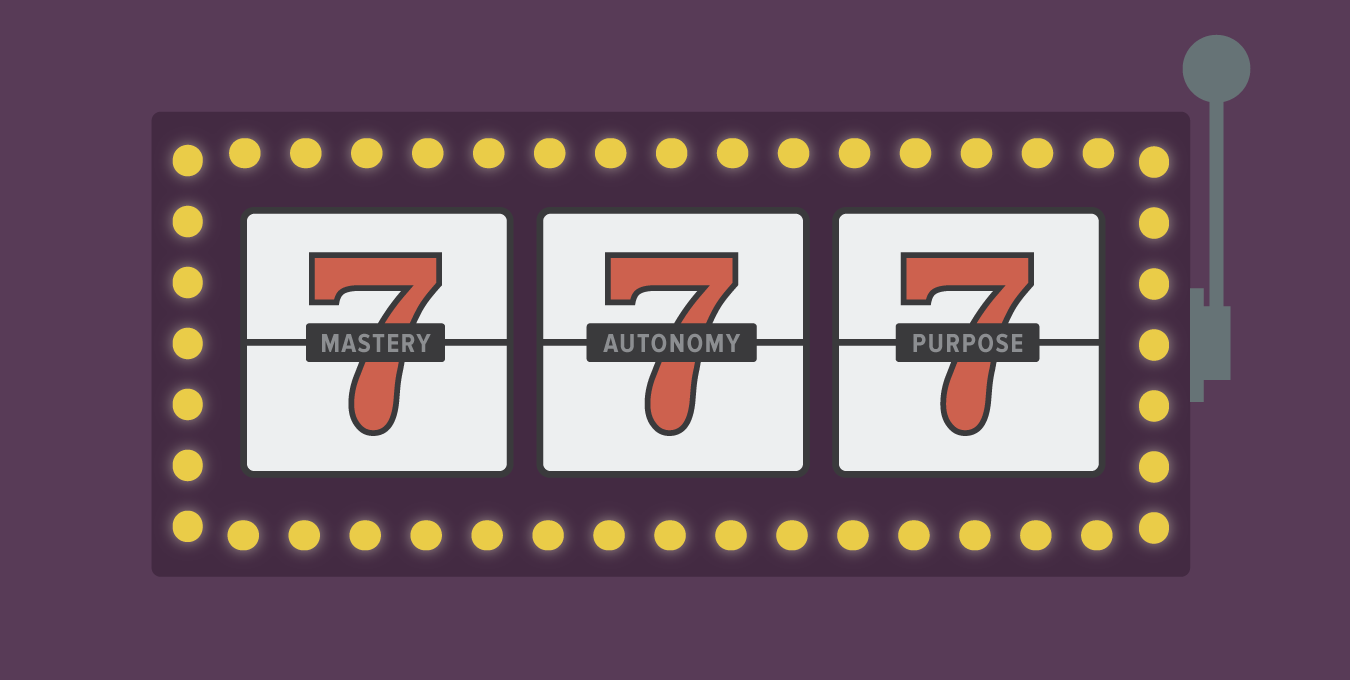 It will happen. It must. Because there's no amount of culture or resume clout that can tie down a passionate designer in a place where they can't practice and expand their skill. Instead of just accepting what they've been dealt, they'll find ways to create impact and hit it big or go looking for a place where they can. You can bet on it.